Monogram Stamp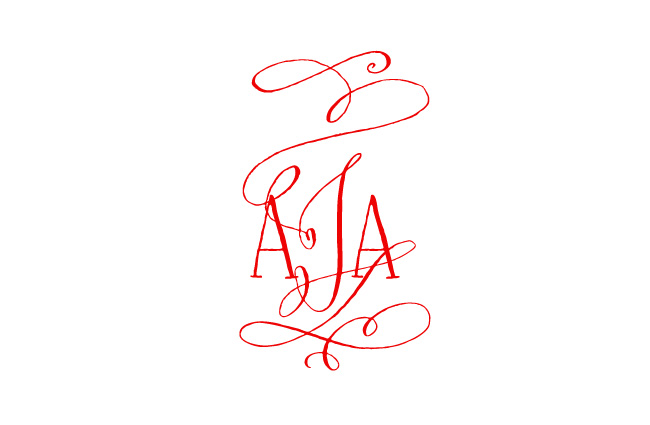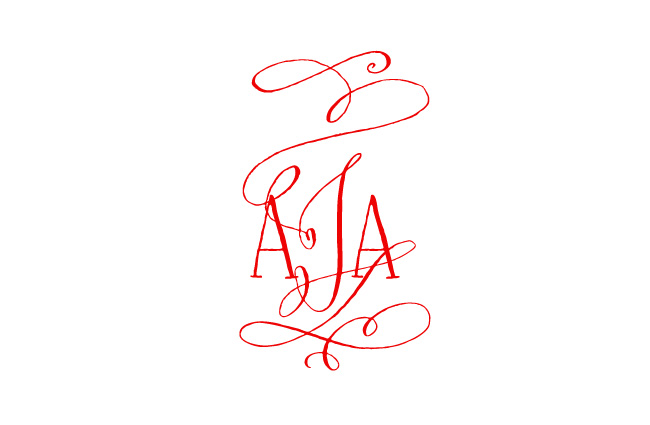 Monogram Stamp
(MSRP) Regular Price sales for: $47.90
This listing is for a custom made self-inking stamp with a 3 letter monogram. Perfect for weddings, hostess gifts and other crafting.

Stamp artwork can be customized for wording and artwork. I can also customize for specific typeface and monograms. We can also customize the text/artwork way you like. So feel free to ask if you any questions.
This stamp would be great for arts + crafts, wedding invitations, product design + sales promotion. This stamp as as many as 20,000 stamp impressions before re-inking. Think of all the possibilities you can have!
Stamp can be ordered in 1 of 3 colors:
- Red
- Blue
- Black
Rectangle Shape Stamp Impression:
Workable stamp artwork size is: 1.42in x 2.59in (36mm x 66mm)
Actual stamp (casing) size is: 3.25in W x 2.125in D x 3.25in H
- art must be slightly smaller to ensure artwork is printable.

Please convos me if you have any questions.
*** The ink pad is placed behind the printing plate which is made of a microporous special foamed material, that stays ink-permeable only at the unexposed areas. The exposed areas are ink-impermeable. If you press the stamp, the ink is being dispensed through the ink-permeable areas of the text plate onto the paper. This is why there isn't any loss of quality, which is the result of the uneven transfer of ink from the ink plate onto the text plate, like it is common with conventional wooden- or self inking stamps made of polymer or rubber.